The 2020 year. Marketers should be prepared for a sharp turn. The culture based on consumption marketing for many years has completely exhausted itself. The philosophy "you should consume only the best and as much as possible, otherwise, you will look like a loser" led to the emergence of today's crisis, which will end this philosophy.
The idea of maximal absorption will be replaced by a strategy of authenticity
There will be widespread talk about the search for unique content that meets the real needs of a person. The well-known slogan, perhaps, will sound like this: "Take not everything from life". This revolution leads to the start of the marketing industry development.
The 2020 year. The new economic and marketing reality is driven by a new philosophy of consumption. The foundations of this philosophy are already used — this is downshifting. This means a rejection of the unnecessary maximum in favor of vital products and services.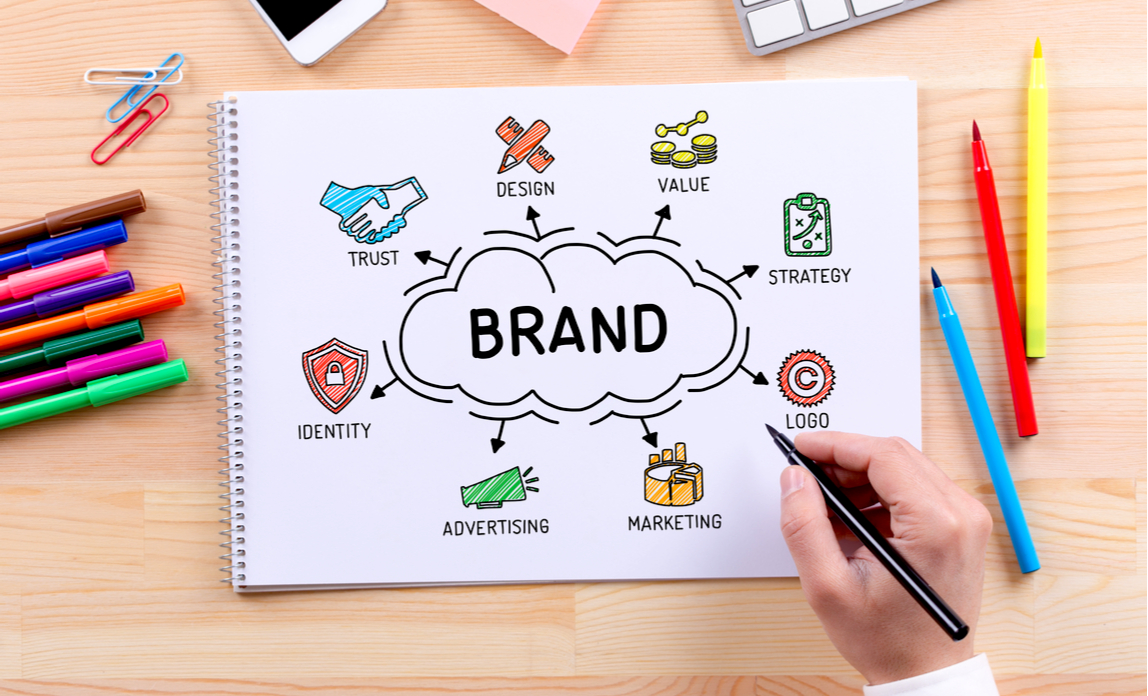 Today, only a few persons use aspects of this philosophy. But when people recognize this concept, the world will change. The decline of the traditional marketing culture will lead to the disappearance of the category "luxury" as a concept and as a fact.
This process also will lead to a total change in the guidelines of all brands, from the desire to help the consumer to become "cool" — to the desire to help him to become himself. The brand product will pursue only one single goal – to satisfy the real need of a person.
Since the real needs of everyone are quite constant, product development will soon be stopped. For instance, the Gillette Mack 3 razor is almost ideal today and the Gillette Fusion is no longer required.
Firstly, it will help to redistribute resources and solve pressing problems. Today, you can help some children or some movements buying a certain brand product, etc. And secondly, a brand can be very useful to a person in revealing himself through the acquisition and use of a product.
Today there are such brands, for example, a Mac or a Gibson guitar. You do not just spend money, you start a creative activity buying the product of this brand.
The best business ideas for 2020
Any business project requires responsibility, accuracy, punctuality, determination. This demands a good knowledge of psychology, ethics, the culture of communication with clients, and the basics of legislation. The ability to attract the target audience with good and competent advertising, and profitably sell or buy a product are important components of any commercial activity.
Courses and seminars. In 2020, this direction will be very popular in public life and social networks. There are a lot of different centers where you can learn a certain specialty. Experienced teachers in the virtual space will offer you interesting online courses such as learning foreign languages, Internet professions, marketing, cosmetology, hairdressing, yoga, and astrology.
You also can find useful and exciting seminars on esoterics, cosmo energy, etc. They will teach you spiritual self-improvement, relaxation, self-mastery in difficult situations, charge with favorable energy and even restore mental and physical health.
Network marketing. This direction is gaining popularity. Marketing has become one of the "kings" of modern business. Now it specializes in consumer products such as cosmetics, clothing, dietary supplements, herbal preparations and balms, souvenirs, books, jewelry, household supplies, animal feed.
People find yourself in the free professions of a consultant, distributor, trade manager, and interviewer. Surveys among the population are necessary to assess the quality of products and take into account the wishes of the audience.
The choice of holding cultural events is rich and varied! Different master classes, show programs, art parties with practical jokes and prizes, interactive games, and sports competitions are provided for the younger generation.
Computer classes (courses), fitness clubs, chess, board games, dating clubs for interests are great for older people. Creative art sites such as libraries, galleries, clubs, co-working will be actively developed in 2020.
Earnings on the Internet. Extra income on social networks is very popular. There are a huge number of different business offers! You can earn and make money on forums, blogs, websites, channels, YouTube, groups, and the public in contact, online stores, native and foreign boxes, freelance exchanges.
Restaurant business. Restaurants, bars, and cafes attract visitors with delicious dishes and a cozy, comfortable atmosphere. Salads, soups, sushi, pizza, hot dogs, barbecue, pies and cakes to order delight buyers and customers with an exquisite, unique taste!
Beautiful decoration and design of premises will captivate with exclusivity and originality of the interior. In the halls, banquets are often held with performances by artists, authors, and performers with musical accompaniment. People would like to come to such a restaurant again and again! Profitable business ideas will create the prosperity of your company!