Today there are so many digital positions that it might even drive you mad about the amount of money it's possible to earn via the Internet. The digital marketing sphere is always changing, but something rests firm and immovable. In this article, we're going to describe the position of a digital planner.
So, what does a digital planner do?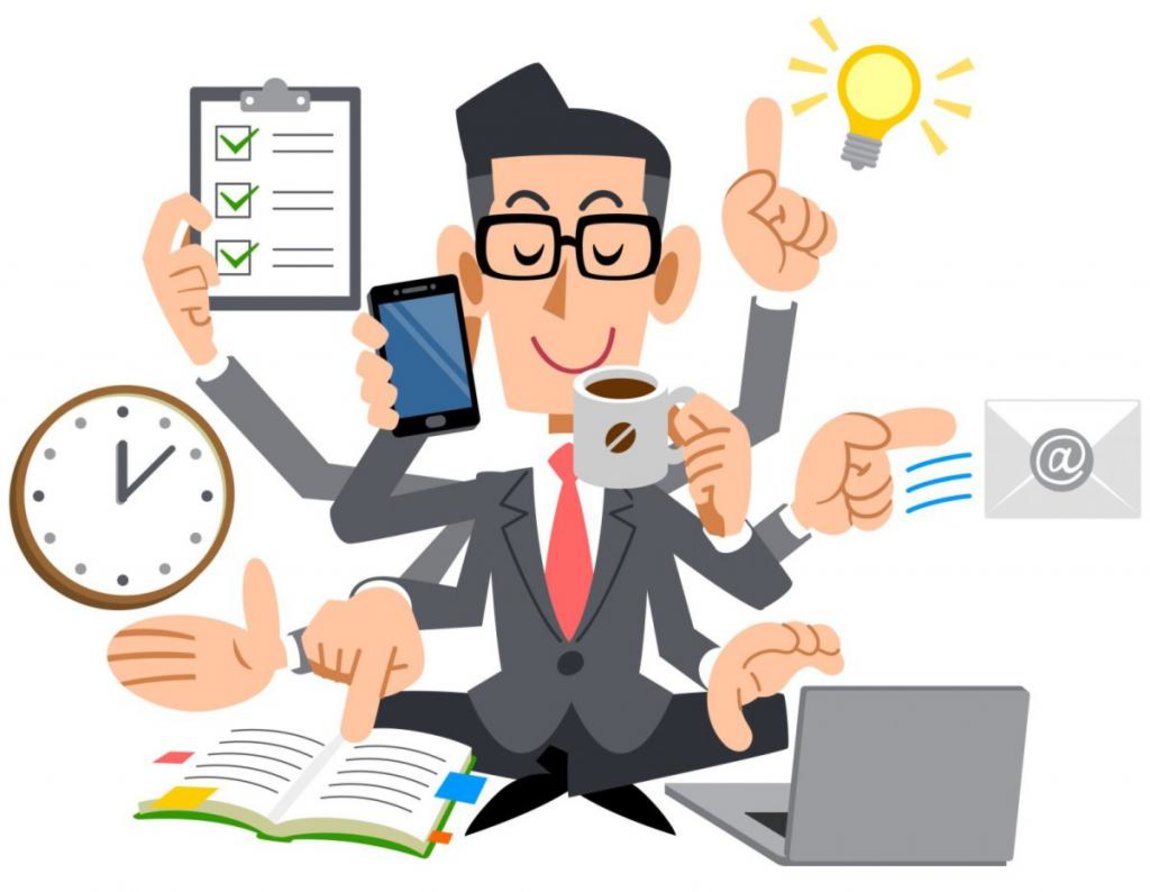 A digital media planner is a half analytical and half creative job. The person working at this position must manage every phase of the pre- and post-sale digital campaign process, including creating media plans, gathering campaign assets and optimizing campaigns.
The full list of responsibilities also includes – Digital Agency London
responding to requests for proposals and managing proposal development;
recommending ad placements and content channels based on the client's campaign objectives;
researching user data and audience metrics;
analyzing market trends, and working with the sales team to manage and pursue new business opportunities.
Besides helping with the traditional planning areas, like positioning, brand strategy, and target research, you also have to help to plan the overall user experience on the web and specific websites, and how to interact with your brand online. It goes beyond SEO and how your brand and target live online.
You have to think faster and have a better instinct of the right moves for your brand in the fast-moving digital world. To get the success you need to be your research manager and brand strategist, trusting your instincts.
What skills are required for the digital planner?
It isn't a simple work, but it is very interesting for people with strong analytical skills. They also must be able to process data correctly, drawing logical conclusions from it and providing recommendations.
As the world of data and information changes fast, the ability to learn new things will be a serious advantage, allowing you to stay ahead and aware of all trends. Good communication skills will also work in your favor, especially if you possess a broad range of clients.
To break into this field you surely need to get a degree in business, advertising or marketing and start the career path at an advertising agency or any company that manages digital media. The next step is to find a company that will let you manage its advertising on social media.
Reach out to a small company or a startup and make an offer it can't refuse. In other words, you need to understand the balance between the users want and the brands need to communicate. Be closer to management consulting, aligning enterprise resources to merge with marketing strategies.
Digital planners need all the same skills as a regular planner, but you also have to understand and stay abreast of emerging technologies to boot. Also, need to think about things like experience design.
So, what are the main responsibilities of a digital planner?
respond to any media information requests
Write and managing press releases, preparing all the needed information for the media;
Providing clients with proper communication with the public;
Maintaining the organization's corporate image and identity;
Evaluate advertising and promotion programs to determine whether they are compatible with the organization's public relations efforts;
Work with clients image via the social media evaluating the public opinion of the client
Education
Usually, a digital planner needs at least a bachelor's degree in public relations, journalism, communications, English, or business. With such education students produce a great portfolio of work that demonstrates their ability to cooperate with any employer in the future.
If you still want to become a digital planner, the right education is not enough to grow an expert in this sphere. You also need some key skills that will surely lead you to the top of your career. Interpersonal skills are you pass to this cruel world because you'll have to deal with the public and media frequently.
Skills
Plus, you must have good speaking and writing skills for the same reason. Another important thing is a good problem-solving skill.
As a planner in a digital agency, such a person is not focused on creating advertisements that are meant to persuade the audience to buy it. It's more about creating compelling content and experiences that influence and shape the behavior of the audience.

To be a great digital planner you have to think a bit further into the process well beyond a brief and understand technology, experience navigation, and new media opportunities. Digital planning is not about what you say, it's about what you do. Creating ideas that can be advertised, not advertising ideas.
You'll also have to work with development projects and digital products and interfaces, so partner with interaction designers. Digital planners are more tactical workers.
But all these efforts are well paid, as the average salary of a digital planner is around $70k. Keep working more with media teams as they can have an integral role in the creative process more than traditional media. So don't hesitate and keep trying. Be focused on digital trends and a good deal of time understanding how consumers use digital in their everyday life.