On the path of professional development and career growth, project managers face a situation in which a new set of competencies is required to achieve the next level of performance and professionalism.
Teach your employees, find a ready-made specialist in the market, or outsource this area? Let's take a closer look at the first two options since with the third, everything is quite simple.
Depending on the size of the company and its development plans and representation on the Internet, the following specialists may be required: SEO specialist, contextual advertising specialist, affiliate program manager, social media promotion specialist, copywriter/content manager. Let's start with a brief description of their functional responsibilities.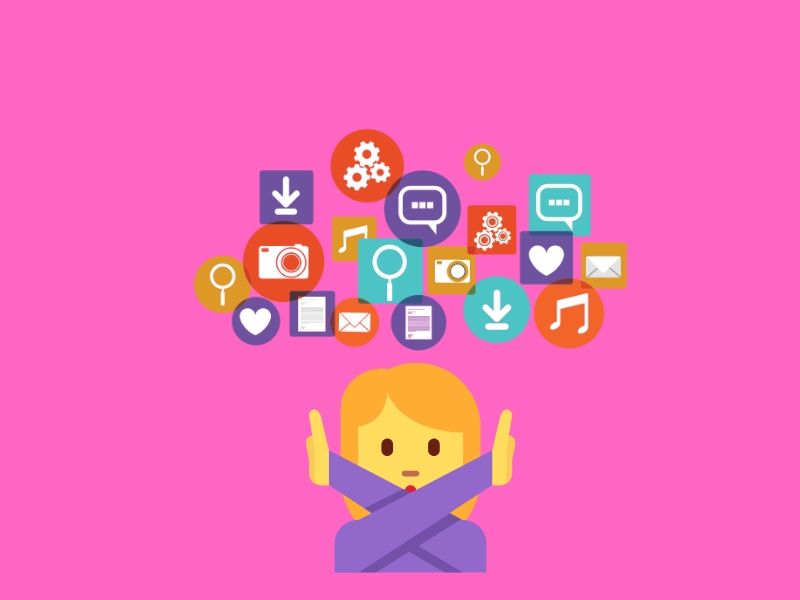 SEO (from the English. Search Engine Optimization – search engine optimization) is a set of actions that allow you to bring the site to the top of search engines and, consequently, increase its traffic.
The range of SEO specialist works is quite wide, briefly discuss some of them.
Research: market niche analysis
This is the first thing a professional begins with: he studies the field of activity. Due to the fact that with competent work in the field of SEO, the effect will be quite long, it is important to choose the right direction from the very beginning.
What needs to be investigated: who is already on the market, how long have they occupied this niche and what have they managed to achieve during this time, who will have to compete, and with whom it is better to forge a partnership (this will help the development director or partner program manager).
Making forecasts
According to the results of the first stage, a forecast is made: how much traffic can be obtained in this market (in the short and long term), what is the volume of approximate conversion, and how many orders there will be.
Work with search queries
When compiling a list of search queries, that is, key phrases for which people can and should find the site, it is important to understand that, despite the available tools for working with the query core, much here will have to be done manually (including brainstorming). And you can not do without the help of other professionals: marketing, advertising, and sales.
Then you need to select the most promising key phrases and words and group them.
After analyzing the external situation, it is worth going to the resources that the company possesses.
The internet marketer and the head of digital must understand the technical side of projects, own several marketing tools (manually work with them and customize) and be able to manage the team. But in the labor market, two types of applicants for these vacancies are most common:
Specialists of one tool who are trying to become Internet marketers (SEO-specialists, context specialists, web developers, designers, and others).
Managers from spheres related to Internet marketing (sales, classic marketing, brand management) who are trying to become digital directors.
Separately, I want to note a case that occurs much less frequently and is often clinical: a specialist of one tool marks immediately a digital director (skipping steps). Spending time on such a candidate is not recommended. If suddenly a person is ready to learn, then a plan can be proposed as follows: after 2-3 years of persistent practice, he will be able to grow to an internet marketer and even in the same period to a digital director subject to the practice of managing a team.
A successful digital marketing manager should have:
Leadership and management skills, because they are needed in the position where you need to influence colleagues, team members, clients, and event management;
Interaction skills allow communicating effectively with people. Professional digital marketing manager uses the abilities, attitudes, and skills of social networking to achieve results. They also allow you to maintain motivation and interaction throughout the life cycle;
Humor and the ability to have fun – and effective and memorable skill in the arsenal of project management. It is proved that motivation and performance are higher, and the friction in the project is less if there is a place for fun in the team and people enjoy work. You need to be able to find aspects of an activity or project that deserve to laugh at them while going astray;
Project management skills. The team highly appreciates the project manager, who owns knowledge and tools in the field of not only project management, but also related areas. Professional is constantly learning and open to new information. Without fear of making mistakes, he finds new effective ways to solve problems, extracting experience from both success and failure. Competence gives rise to authority, and authority creates influence. Most team members are willing to follow a competent manager and trust his decisions;
Skills of project culture formation. A professional digital marketing manager focuses on creating an environment suitable for project activities in an organization consisting of organizational culture, structure, procedures, principles, and values. He tracks the impact of culture on each project and, at the same time, knows how to create an effective culture. He also interacts with the broader environment of the project – social and civil;
Organizational skills. Organizationally, the main task of the digital marketing manager is to promote and promote in every possible way the transformation of the organization into a "project-oriented" one. The structure of the organization itself should be aimed at eliminating conflict situations, inefficient processes and, most importantly, open to change;
Conflict management. There are always conflicts and sometimes it is good. For effective decision-making in a conflict situation, focus on the goal, assess the depth and type of conflict, make a plan for solving the conflict and follow it, be creative. Remember that conflict has many facets and results;
Knowledge of the market and the consumer. Every project has a consumer. The digital marketing manager always knows and tracks what is happening in the market. Customer satisfaction is the main driver of a successful project.
Our agency offers an experienced digital marketing manager, who will provide high-level service to its clients.