Marketing is not an easy thing, and if it is a small business with a small budget, it is still more difficult. Remember that you must never ignore Internet sales marketing even if you do not offer your product online. The biggest mistake is that the stores do not enjoy the benefits of it.
Many companies win customers when they offer to try their product/service for free for some time. For example, when downloading some programs that a person needs, the developer does not immediately set a certain price for using his product. It gives you the opportunity to use it completely free of charge for several days. They lure the visitor into the headline "Try the 30-day free version."
It's hard for a person to lose something. It is on this principle that such a move is built. The client is willing to pay for the use of the program to which he is already accustomed and which "belongs" to him.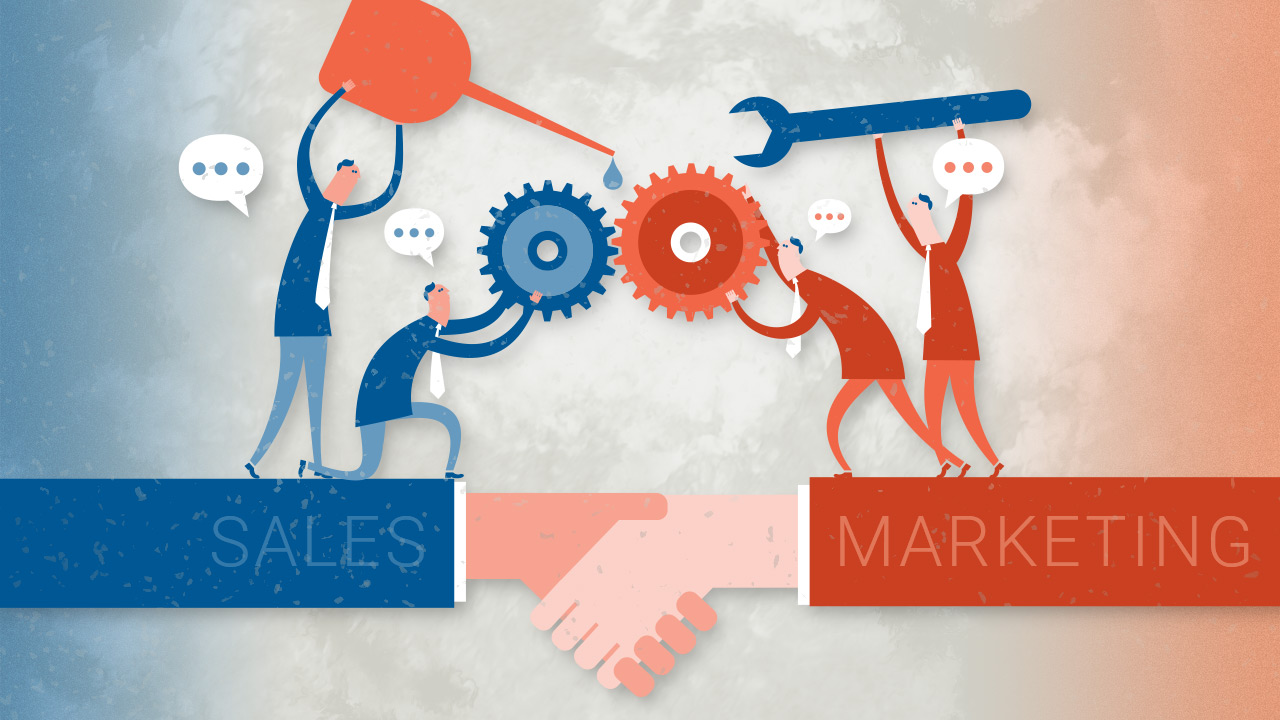 Sales marketing is the key to the prosperity of the company. It operates with such tools as segmentation in order to select the target consumer audience, product positioning in order to influence consumer demand; analysis of the competitiveness of the company as a whole, and the range of products, or individual products; analysis of sales, etc.
Sales are the result of a synergy of three processes: attracting, converting and retaining customers. Question: "How to increase sales", – all companies are concerned. Competition and changes in consumer behavior are pushing to search for new chips that will allow you to sell more and maintain (or even increase) your profitability. Some methods give a quick profit, others take time, but bring money in the long run.
The process of attracting customers is at the very beginning of the sales funnel. Therefore, let's start with it.
Internet sales marketing — do you need it for business? – Digital Agency London
It is extremely important for a business. Without a competent marketing policy, it is difficult to find customers interested in the company's products and services, and without effective sales management, a company cannot make a profit. The task of sales marketing is to create consumer confidence in the fact that he really needs to purchase your product and sell him the desired stuff by entering into a trusting interpersonal contact with the consumer.
However, some companies make fatal mistakes. They think that if they do not sell anything online, they can ignore the world net. It is not true. People have an amazing opportunity to learn about the company and the product thanks to the benefits of sales marketing on the Internet. A customer's decision to purchase is often made there when attractive information on the site prompts him to buy something. Do not forget that a person can go to the site to your competitor, which will attract the client with more favorable conditions, and be sure that this competitor used sales marketing services. So if you ignore it, your business will be less effective.
Attracting good clients
A very common mistake among small businesses is that companies do not invite potential clients to their site. Of course, it's simpler to do nothing and hope that satisfied customers themselves will praise you to other people. However, now, when people are used to easily sharing information, companies make much out of it. Do not be lazy, use sales marketing benefits to attract your customers to your site to get new ones.
Active interaction with social networks
Instagram, Twitter, and FB are just the perfect platforms for business promotion because here people talk about everything. Contact a marketing agency — it will help to work closely with these sites. It is available and very profitable.
Digital banners
The Google advertising network allows companies to create and place banners on websites and online communities. The technology is so advanced that if the user is outside a certain area, the banner will not be displayed. Perhaps this is a bit costly option, but such a company will easily and quickly inform itself to a large number of people.
Developing your website content
Very often, the companies, inform about their products (and whatnot) mention their address once. The entire geography of the business is not considered. Simply add the list of the locations and cities that can be served by your company and the number of your clients will grow. It may seem not very significant, but real marketing of sales takes these things into account.
Blogging
Blogs with the content about you will be a great support. SEO professionals and copywriters from sales marketing agencies will write about any events, the information about your company.
Online reviews
Most people trust reviews. They will pick a company that is trusted. The feedback is extremely important. In case, a client likes everything that you offered to him, ask him politely to leave a positive, meaningful review about it. The other people will find it and also make a decision to come to contact your company.