Our agency Adrenaline Studios is working in the field of project management and digital marketing. Nowadays it's impossible to promote the project of the company without an effective strategy. And with the help of professionals, it becomes available.
Companies often come to us, "shook" by advertising agencies of different levels of claims and promises. They were in chic lofts and in "Chocolate Girl", made a meeting with the secretary and called mobile "directors" during algebra. I want potential customers not to step on the same rake. For this, I wrote a cheat sheet, a checklist of signs of an unscrupulous advertising or marketing agency. Check the list before giving money.
You will lose time – the most valuable resource for coordination, empty promises, guarantees, and Napoleonic plans.
Why is it important not to make a mistake with the choice?
Everything is lost!

You will lose faith in Internet marketing, putting in doubt the potential of the market. Opportunities will pass by, development will slow down, and money will not be returned. When you want to sell services separately – SEO, content marketing, SMM, whatever, promising to fulfill your sales plan, run. The conversation should start from the very foundations of your business, otherwise it's just quick money that doesn't imply further development.
What are the differences between an advertising and marketing agency
Advertising and marketing agencies use different paths for business development.
Advertising agencies specialize in communication programs, such as advertising and direct marketing:
PR agency builds relationships with the media, regulates crises and builds reputation. The agency contacts journalists create draft press releases and prepare press statements on your behalf. At the moment, PR agencies, as a rule, offer "digital" services, protecting and enhancing the reputation of their clients through social media and online journalism.
Marketing agency
Marketing agencies offer a wider range of services and a consultative approach to help develop a marketing strategy:
A marketing agency will provide everything related to your external communications. Marketing – the process of attracting potential customers who want to buy your products and services through various means.
Marketing Agency Los Angeles's main task of marketing consulting is to determine the company's market future and its achievements. In the course of marketing consulting, business analysis, determination of the company's position in the market, search for ways to promote it, the selection of competitive tools is carried out. The result of the work of specialists of the Marketing Agency in Los Angeles is to increase sales, increase attendance, increase brand awareness, increase market share, increase the company's competitiveness. Individual solutions are developed for each company taking into account the specifics of the market on the one hand, and the company's strengths and weaknesses on the other. At the same time, all proposed solutions should correspond to the resource capabilities of the company.
Just as a good seller doesn't care what to sell, and a good builder doesn't care what to build (they will do it equally well), so we don't care what our marketing skills do.  Marketing Agency Los Angeles work for clients include B2B and B2C trading companies, companies providing services and various services, FMCG companies, manufacturers and importers.
Any of the projects of the Marketing Agency in Los Angeles begins with the collection of information and immersion in particular of the business of the client company. The phrase "we have a special business; you will not understand" is not relevant – we will understand. And when we figure it out, we will determine which marketing tools are relevant to your case and offer the optimal program for solving the set task, in our opinion.
During the marketing work, all the efforts of the Marketing Agency Los Angeles are concentrated around achieving two goals:
Formation of the loyalty of the end-user to the products of our client;
Benefiting our client from the introduction of marketing tools.
Marketing Agency in Los Angeles applies the entire range of strategic and operational marketing tools:
Setting strategic marketing objectives;
Comprehensive analysis of the target market, marketing research;
Analysis of the market position and company resources;
The rationale for market entry and prospects for a new product;
Development of marketing strategy. Target markets;
Development of marketing plans and marketing budgets;
Formation of solutions for the marketing mix.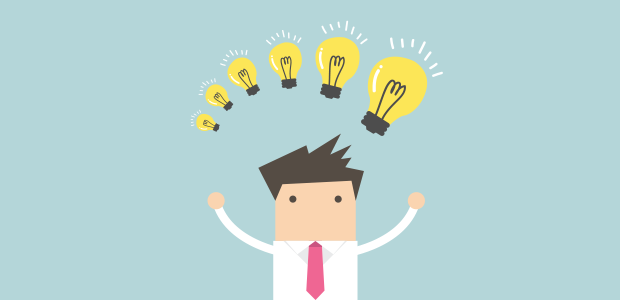 Marketing Agency Los Angeles projects are determined by:
Assortment Policy;
Pricing;
Development of a sales strategy;
Development of integrated marketing communications policy.
Marketing Agency Los Angeles also provides the development of a product or brand concept:
creation of a new product or a new product line of business;
development of product-market strategy;
positioning strategy in target markets;
promotion strategy;
sales channels;
formation of assortment and pricing policies;
optimization of product logistics and inventory;
branding;
strengthening and improvement of brands and brands;
implementation plans.
Marketing Agency in Los Angeles works on the development of loyalty programs
bonus;
discount;
partnerships;
short term.
Specialists the company is always ready to answer all the additional questions and find the solution.