For a long time, direct marketing was considered literally – as marketing without intermediaries. Now the criterion of the lack of marketing intermediaries has ceased to be universal due to the emergence and spread of specialized direct marketing agencies.
The main activities of such agencies are:
the provision, formation, and maintenance of databases;
promotional newsletters;
editorial support;
advertising campaign support, etc.
Direct marketing is the art and science of direct influence on the consumer in order to sell a product or service and develop direct relations with a client. Direct marketing is addressed through advertising directly to consumers in order to obtain from them a direct response to the circulation of advertising. In the marketing literature, direct marketing is often viewed not as a form of retail, but as one of the tools of marketing communications.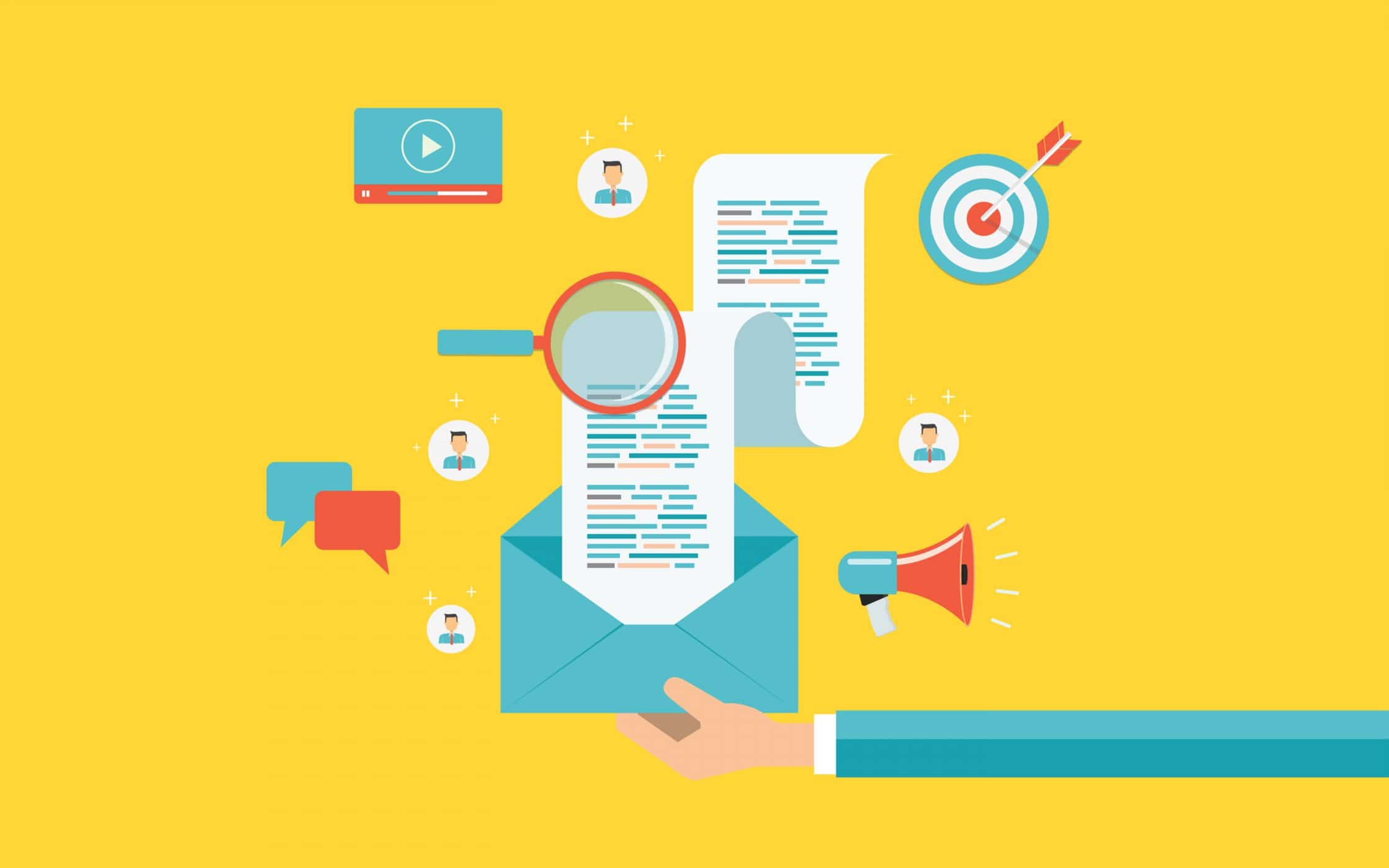 Direct Marketing Forms
The following forms of direct marketing exist:
direct mail marketing;
catalog marketing;
telemarketing;
television marketing;
electronic commerce.
Direct marketing by mail, "direct mail" – direct marketing, carried out by sending mail items (letters, advertising, samples, brochures, etc.) to potential customers.
The text of the printed letter must be composed in such a way that the content of the sentence follows from the first 2-3 phrases and the benefit that the reader can have. If now the letter is not sent to the basket, then the necessary explanatory information should be easily obtained from the subsequent text.
Catalog marketing is direct marketing through catalogs sent to selected customers or provided to them in stores
Telemarketing – using the phone to directly sell goods to consumers. Representatives of companies use telephone numbers that are free for customers to receive orders from them based on television and radio advertising, direct mail, and trade in catalogs. Telemarketing is able to attract the attention of 0.75 to 5% of consumers when it comes to products of wide application. In the case of products for industrial purposes, this figure may increase to 15%.
Television marketing is direct marketing through television by displaying advertisements for direct response (first responding consumers have preferential terms of purchase) or using special television commercial channels for sale at home at competitive prices.
Electronic commerce is direct marketing through a two-channel system that connects consumers with a cable or telephone line to a computerized vendor catalog. The consumer communicates with the seller using a special remote control connected to the TV, or a personal computer. In this way, the consumer specifies the purchased item, its price, terms, and conditions for obtaining the selected product (visit to the store, delivery of goods to the house, etc.).
Integrated direct marketing
An effective approach to increasing sales is integrated direct marketing, which is understood to mean that a company conducts direct marketing by using various marketing tools applied in several stages in order to improve consumers' positive reaction to offers and increase profits, for example, the consistent use of advertising, direct mail marketing. telemarketing and personal visits to marketers.
Direct sale
Direct sales are carried out by traveling sales agents (salespeople) directly at home, in the offices of clients or at specially organized meetings at home with a group of potential buyers (for example, neighbors, relatives).
A salesman can offer goods to customers both directly and according to his samples, catalogs, etc. The main form of his work is personal contacts with potential consumers, customers in a certain area (usually it does not coincide with the location of the enterprise). Salespeople operate on the basis of term or perpetual labor agreements with the company they represent. Salespeople place orders for products and form a circle of buyers, while they are usually not authorized to enter into transactions. Salespeople receive either a solid salary or remuneration, calculated as a percentage of the sum of orders placed (goods sold), for their activities. Perhaps a combination of both forms of payment.
The advantage of direct sales is the trust of buyers, the disadvantage is the higher price due to the cost of additional services. As more and more people live in separate houses and all family members work, direct sales will experience increasing difficulties (ideal for its use when most people live in communal apartments and do not work during the day), being forced out by direct marketing methods.
But even in the case of using their services, the agencies themselves should not attract the attention of the addressee, retaining the impression of direct customer contact with the manufacturer.
With direct marketing in Digital Agency London, the company is interested and shows interest not in the customer at all, but only in who needs her and who needs this company. The best customer is not just someone, but someone whom the company knows and who knows the company. It is assumed that the firm knows how it differs from its other customers, and he knows how the company differs from its competitors. In this regard, the arguments of direct marketing will be directed to a particular person, taking into account its specific needs and requirements.
This knowledge is stored in the database, after which it becomes possible to collect information in the monitoring mode and examine customers in more detail. Our agency is ready to cooperate, providing project management and direct marketing service for its clients.
Among the advantages of direct marketing over other forms of marketing communications are the following:
the elimination of numerous intermediaries through the establishment of direct communications, so that information becomes more accurate, operational and there is an opportunity to reduce prices;
direct marketing is more focused, targeted, personal, uses a personalized approach. It is clear that the address information sent to interested people will be read by them with increased interest;
means, tools, actions of direct marketing are more flexible, interactive;
all elements of the direct marketing complex are controllable;
according to consumer reviews, direct marketing as a way of shopping is pleasant, convenient and calm, saves them time and provides a greater choice of products;
direct marketing allows manufacturers and stores to minimize storage costs and the necessary working capital, to distribute and promptly update information about products, to plan the assortment more clearly;
offers and marketing strategies of the company due to direct marketing become less noticeable to competitors and external monitoring, independent research;
direct marketing results are relatively easily measurable;
it is possible to assess the response to the marketing activities to identify the most profitable.
In contrast to mass communications, direct marketing is the most controlled tool. One of the main tasks of direct marketing is to establish direct communication only with representatives of a specific target audience. For direct marketing, it is important to promptly establish effective feedback, which will minimize financial risks due to the accurate knowledge of the customers' reaction to the offers being implemented.