What is Product Marketing
Correct product marketing is very effective instrument, that can be used in order to minimize the tisks in business. In fact, these are special techniques that attract attention of customers to the new product,. With the help of this instrument it can become more popular. Of course, every case is individual, and there should be found exclusive approach.
And product marketing is very useful in this case. Marketing a new product is a practical tool with the help of which a manufacturer can produce a product that a consumer needs, where it is necessary, when it is necessary and at a price that satisfies the consumer.
There are many marketing methods for promoting new products and services on the current market. Therefore, for businesses and entrepreneurs, in order to promote a new product, it is necessary, first of all, to study and effectively use the existing marketing arsenal. Of course, every entrepreneur must make their own nuances in proven marketing techniques. To adapt these methods for your specific business, for your marketing of a new product.
Marketing a new product and its distinctive features.
Marketing a new product is different from traditional marketing research. And, above all, it is different in that the evaluation of the prospects of a new product at the stages of its development is carried out in the absence of a market, with a total absence of consumers. This creates certain difficulties and increases the likelihood of errors in research.
The lack of actual consumers makes it difficult to sample for research, makes it difficult to conduct surveys. Without a finished product, it is difficult to pinpoint a potential consumer, make a description of it, clarify its product requirements.
The absence of a market gives rise to another difficulty in marketing research – the lack of customer consumption practices for the product. In most cases, the potential consumer simply cannot assess the quality of the new product, cannot assess how and in what amounts he will use the new product.
Therefore, the analysis of analogues and prototypes becomes the main research tool in marketing new products. A new product in a small business is rarely completely unique, innovative. Usually that someone somewhere it, or its analogues, already produces. Experience of the producer and the consumer can be searched in another region or in another country. The difficulty is not in the search for prototypes, but in the adequate use of the information obtained and the correct transfer of a new product to your market.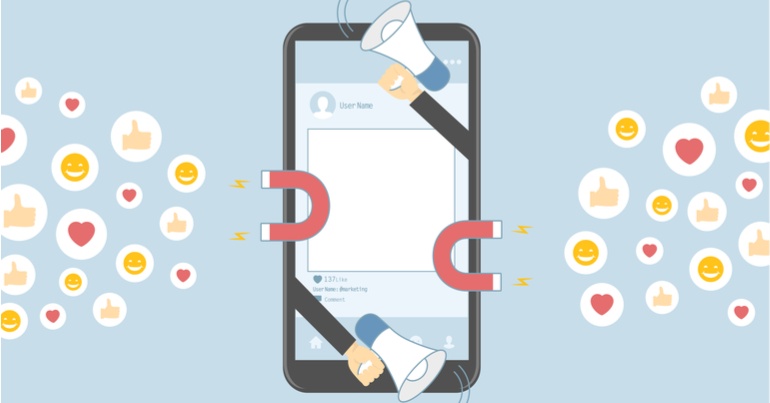 The most successful 
apptoach

 is a combination of different 

methilods

.

Specialists would help to choose the correct method in order to promote a new product, but above all by their proper working out and their effective and competent use. Our agency https://adrenaline-studios.com/ is ready to cooperate, providing project management and product marketing service for its clients.