Where to Order Marketing Audit
Our agency https://adrenaline-studios.com/ is ready to cooperate, providing project management and marketing audit service for its clients. This service is a part of the site audit. It is focused on a wide range of customers, primarily those who are just launching their website or creating a new business. Professional marketing audit is the starting point from which the promotion of business on the Internet begins.
The most useful audit for business
order-based marketing audit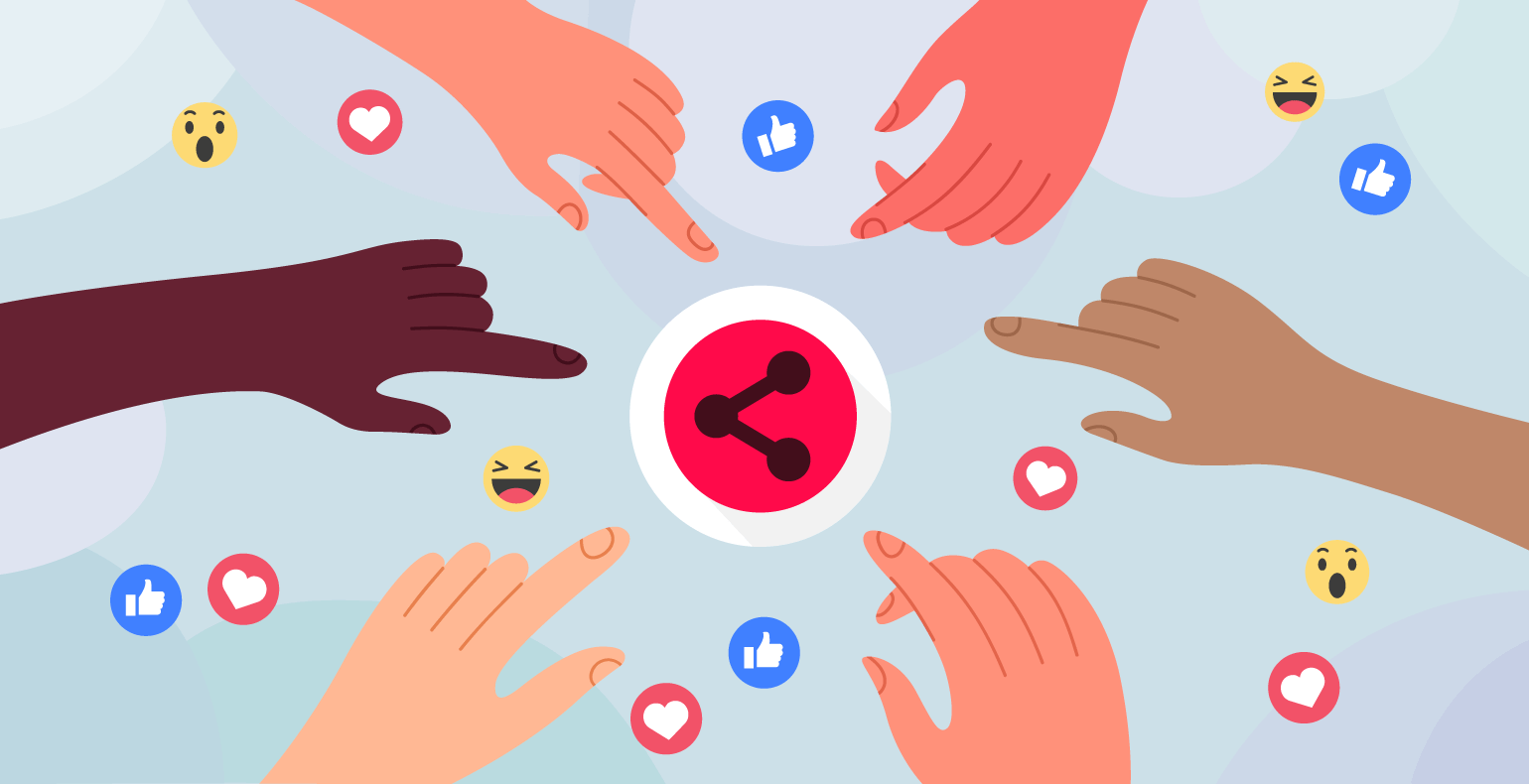 Only units in the CIS market can do without marketing in general. You probably promote your business even at the level of business cards, calls or recommendations. We will help to make it more profitable and effective for business. You will receive a bulk PDF document that includes:
-Major mistakes in strategy and positioning.
-Weak points in the product / service and brand.
-List of main points of contact and tips for improving them.
-Recommendations for the use of advertising channels.
-Tips to improve service.
-A list of new, effective tools for your niche.
How we conduct the audit
Nobody knows your company better. That is why we need help – the answers to a number of questions, data from site statistics, etc. We do not climb into the secrets of the company, finance and paper. Our goal is to find mistakes in promotion, product and service in order to correct them and reveal strengths. For example, one of our clients began to receive 3.6 times more applications after the implementation of recommendations from the audit: technical, service, promotional materials.
Let us tell you how to conduct a marketing audit:
1. Introduction
We get acquainted with the company, its products / services and features.
2. Information
We form a list of questions that need answers for a better understanding of business, products, services.
3. Brand
We determine the specifics of the brand, typical problems and questions of potential customers.
4. The essence of the UTP
We reveal the essence of the UTP (unique sales offer) and create the main messages for advertising campaigns and materials.
5. Competitors
Analyzing competitors to identify their strengths and weaknesses, to make the brand and marketing better.
6. Advertising channels
We analyze advertising channels and tools for promotion: short-term and long-term.
7. Business processes
We form the list of recommendations for business processes: processing applications, managers' conversations with clients, data analysis, etc.
8. Decisions
We create the list of necessary actions and resources for improvements by results of audit.
What tasks does an audit solve?
Its better seen on the real situation. Imagine, that you've ordered the production site, invested a lot of money in it. Filled the site with content, paid contextual advertising and promotion. But there is no real return on investment, the money spent on marketing is not returned, new customers do not appear or there are very few of them.
How to understand what did you do wrong? Why the site does not bring the desired results? Marketing audit will help find answers to these questions.
After careful analysis of the site it will be clarified:
Ø whether all the work on it was performed correctly;
Ø what mistakes were made at the design stage;
Ø for what reasons the significant share of potential clients is cut off.
If the site that is supposed to sell does not fulfill its functions, it is not necessary to order a new one. Even blunders can be fixed, but first you need to at least see them. This is the most important task of marketing audit.
The stages of marketing audit are as follows:
1.    analysis of the market and its individual segments, assessment of seasonality
2.    an analysis of competitors
3.    definition of the target audience, segmentation. Analysis of the unique trade offer (UTP).
4.    evaluation of target traffic, planning work strategies to increase
5.    technical analysis of the site, usability and content audit
6.    development of an effective structure and content of the Internet resource
7.    selection of promotion channels to achieve short-term and long-term business goals
8.    budget
9.    formation of the report, recommendations and work plan for the promotion of business on the Internet.
What will the customer get in the end?
The result of a marketing audit of the site will be a detailed report with tips (recommendations). These tools can be used  to correct the situation, so that the problem would be solved.
In the report will be included:
1)Description of the target audience. We will analyze its needs, behaviors, requests and their formulation. Based on this data, the client will be given recommendations on how to increase attendance, conversion and channels;
2) A detailed report on the visibility of the site in the search results. A search audit will help identify the advantages and disadvantages of the site, compare it with competitors, and give specific recommendations for improving the situation.
Our agency https://adrenaline-studios.com/ is ready to cooperate, providing project management and marketing audit service of the highest level for its clients.